The holidays are once again upon us and a lot of decorating in and around the house is already going on. What could be more fun than decorating your home with your own handmade Christmas decorations? We give you 4 DIY ideas for original Christmas decorations!
The finishing touch!
Are you looking for a finishing touch for your Christmas decorations? What about a text ribbon with a nice Christmas message on it? Design your own text ribbon with a funny quote or personal Christmas greeting and choose from one of the many colour combinations. This way, you can brighten up your Christmas decoration with a personal Christmas greeting in your own chosen style and colours!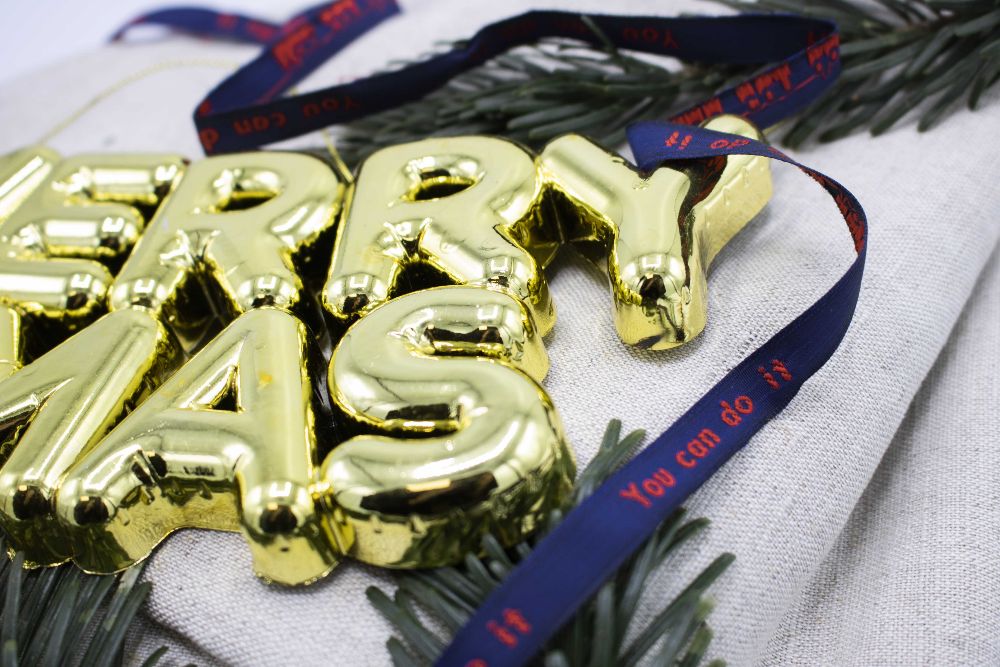 Creativity in the Christmas tree!
Want to roll up your sleeves and make your own Christmas creations for the tree. Then we have an easy and quick Christmas DIY for you! Make these Christmas trees from a woven text ribbon. Put your own Christmas greeting on the ribbon or a personal greeting and thread the text ribbon together with wooden beads. Really an original creation in your Christmas tree!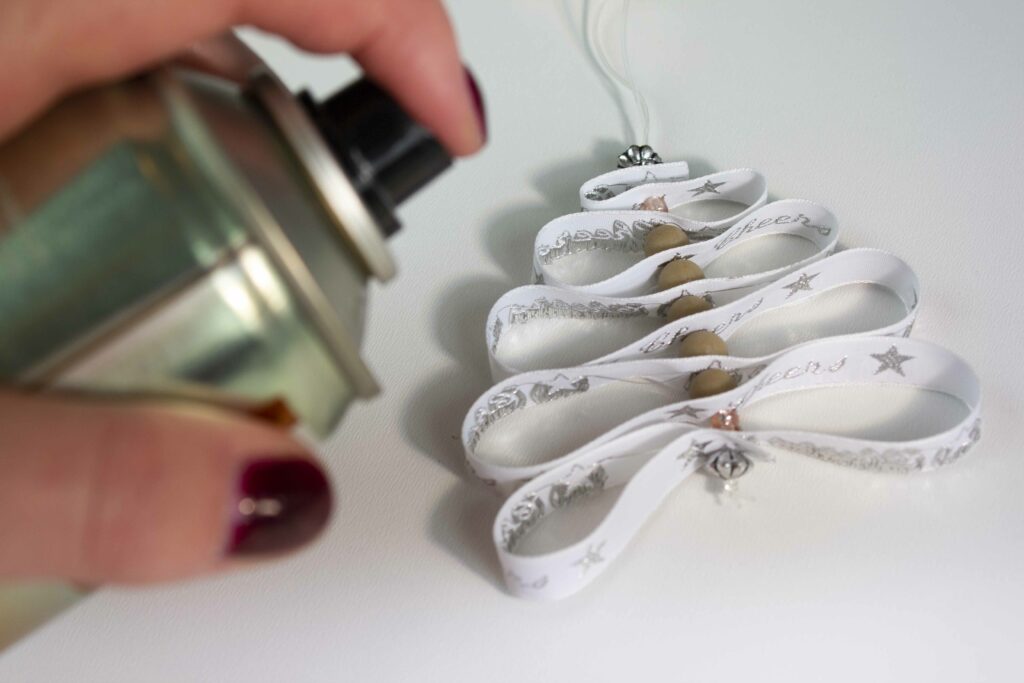 Good intentions? Don't wait and start now!
Is one of your good resolutions for 2023 to get creative more often? Why wait when you can also start now? Start crafting these cute advent bags for the tree today and finish them off with a pretty label or Christmas ribbon. Fill the bags with a little surprise for a beautiful handmade advent calendar.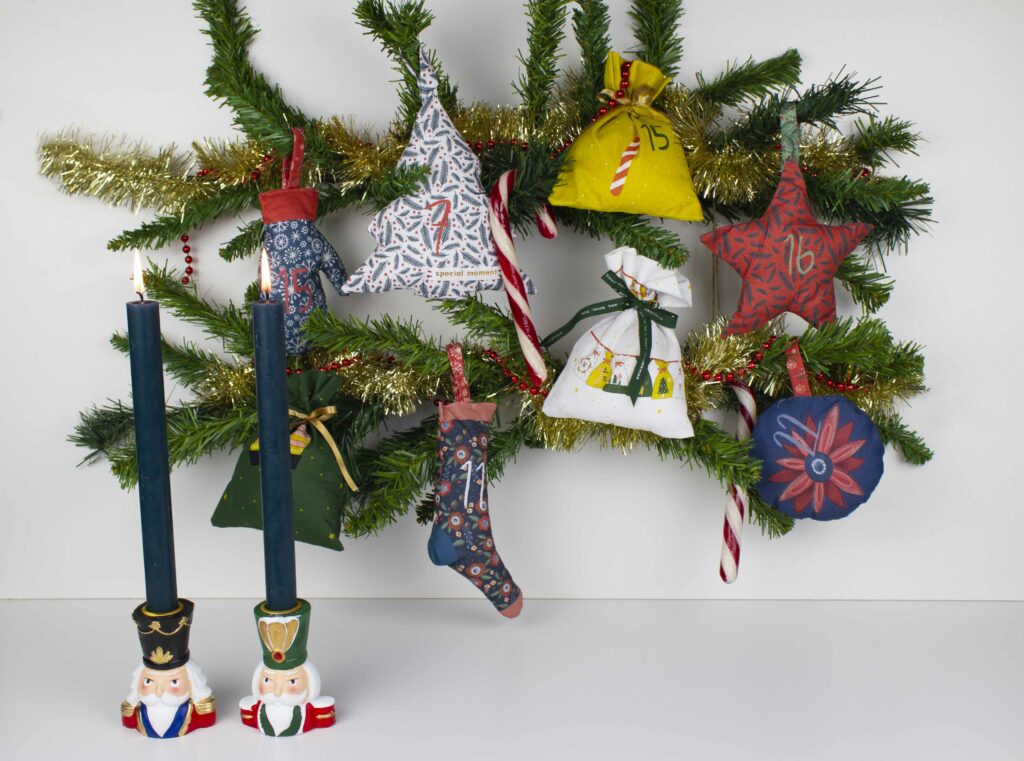 Ho ho ho, merry Christmas!
Christmas is just around the corner. Are you planning on starting a new knitting project during these cold winter days? Then take up the challenge of knitting these cute little Christmas dolls. Fun as decoration for the dining table or to put next to the TV. If you want to go a step further, you can also choose to knit your own Christmas baubles with a cute Christmas character on it, such as a reindeer. Of course, give your home-knitted creation the finishing touch with a self-designed label!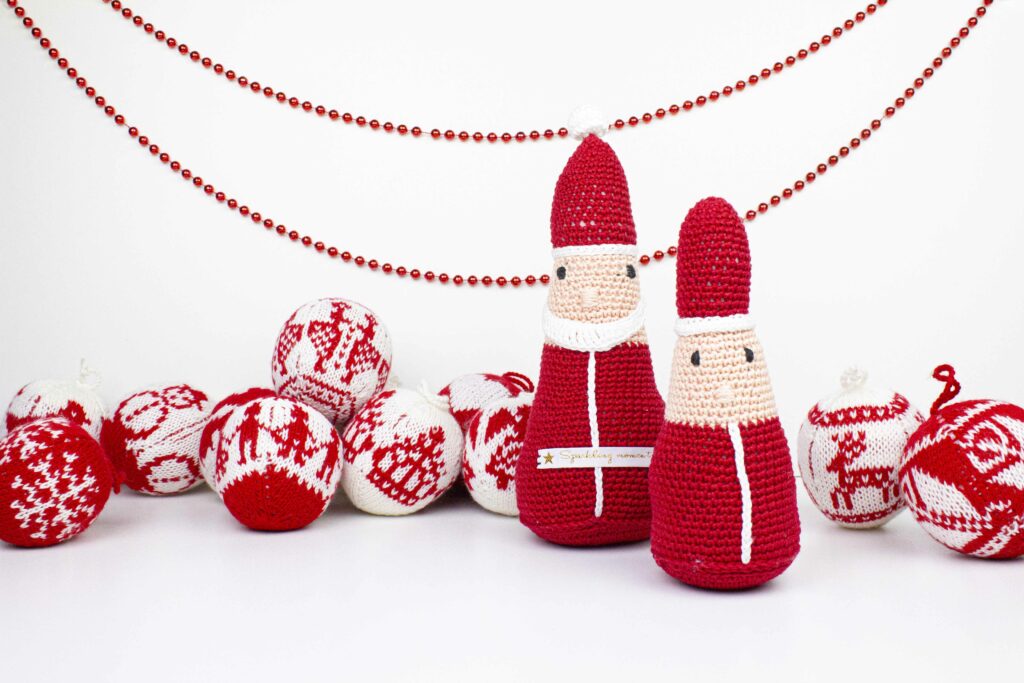 Have you finished your Christmas creation and decorated it with a self-designed label? Then share a photo of your creation with us on Instagram via @nominette_labels!