4 October, the most important day for all animals because it is World Animal Day! The day to spoil your pet a little extra. Whether you have a dog, cat, rabbit, hamster or other pet, every pet deserves something extra on this day. We give you 4 ideas to spoil your pet for Animal Day. With these tips, you are guaranteed to be the favourite owner!
1. Create a personal accessory for your pet
Put your pet in the spotlight with a handmade accessory. For example, make a bandana for your dog from piece of fabric with a nice print or sew a new blanket for your cat. Of course, a label with your pet's name is the finishing touch.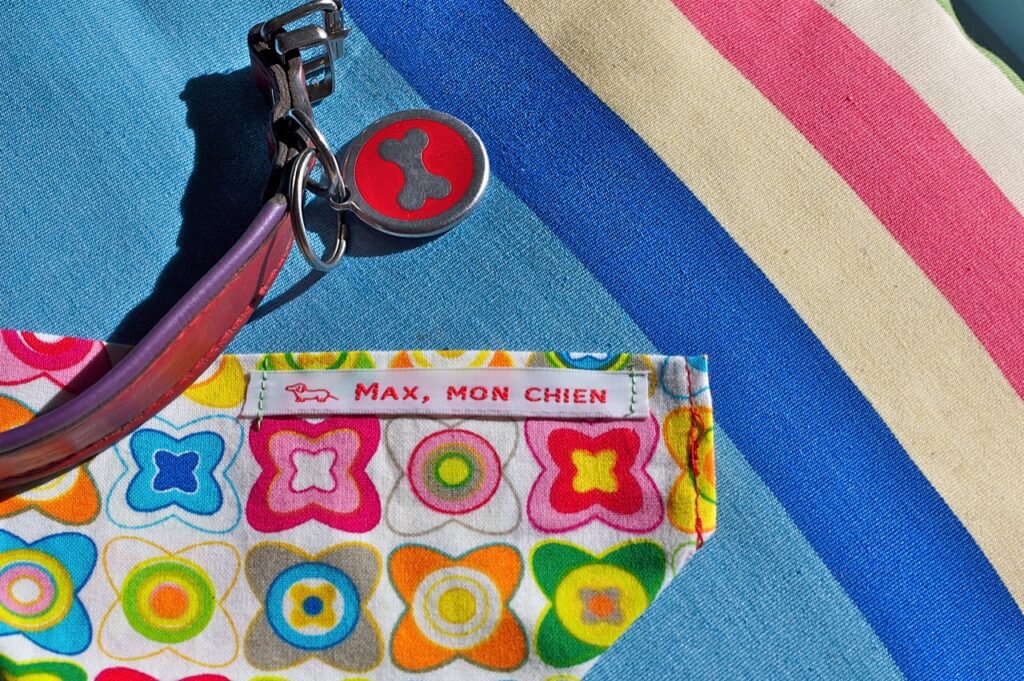 2. Create a festive meal
On such a special day, good food is certainly not unimportant! So treat your pet to its favourite meal or treat its favourite snack. As icing on the cake, decorate your dog's toy bone with one of our labels to make it a real gift!
3. No one should be forgotten
You don't have a pet yourself but your neighbour or friend does? Then treat the pet to a super cute personalised namelabel from Nominette and get creative with the design of the label. The pet will never have looked so cute before!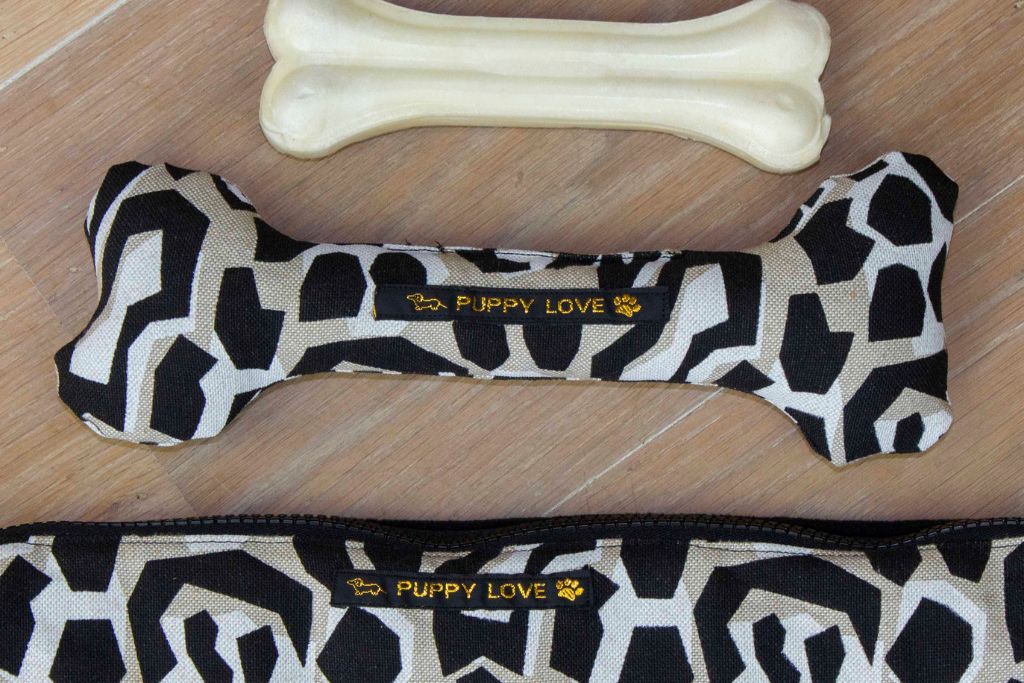 4. Something personalised!
Ofcouse, a personalised gift for your pet is the cutest. You can therefore also design namestickers with your pet's name and stick them on his or her food/drink bowl. An easy gift to order, but still very personal for your pet!
Have you spoiled your pet with a gift with label or sticker from Nominette? Then share your photo with us on Instagram via @nominette_labels!