In the column 'Creator in the spotlight' we put creatives or small businesses in the spotlight to talk about their passion. This time we introduce you to Lucie from The Bohemian Dream.
Meet Lucie
I've been upcycling clothes since I was a kid. Completely unconscious of course and way before "upcycling" was a trend. My grandmother was a fashion designer and I knew from an early age that I wanted to be one. I didn't yet have the knowledge to actually make clothes from a piece of patterned fabric, so I adjusted, cut and painted second hand clothes. Not knowing that 20 years later I would make this my profession.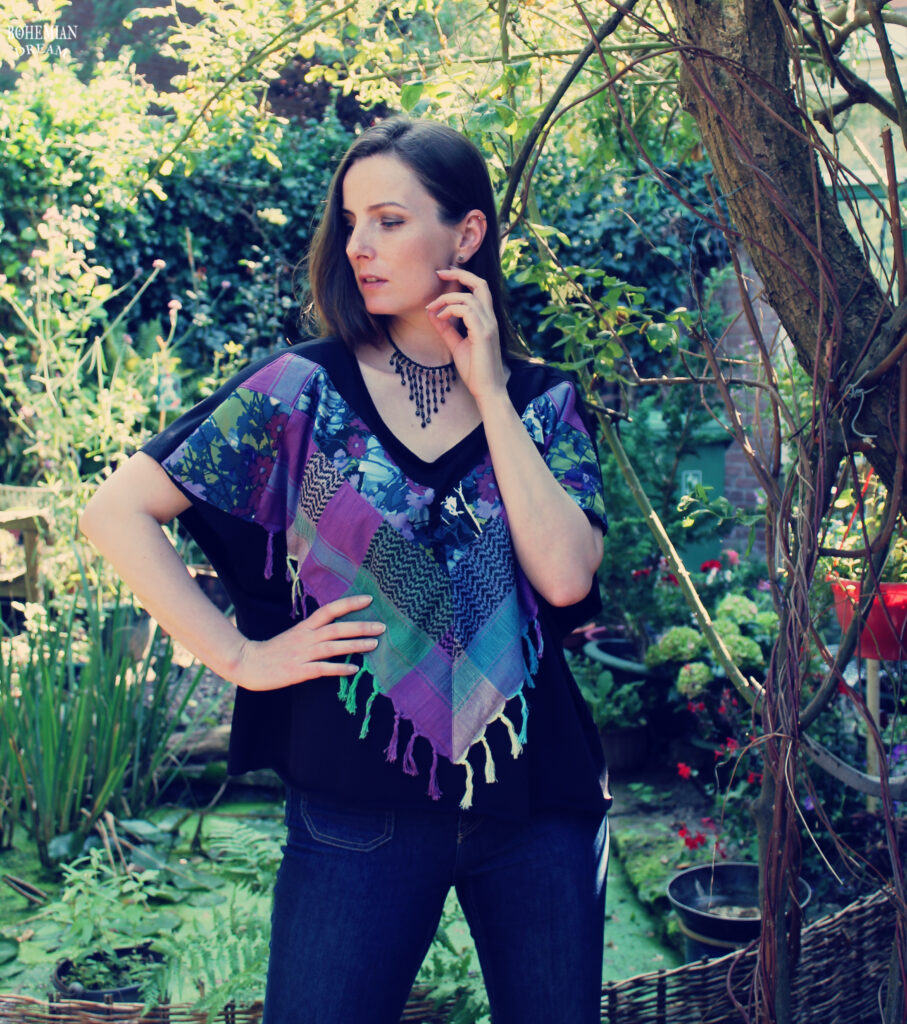 When I passed my tailoring education in 2011, I decided to make clothing exclusively from recycled materials. I absolutely didn't want to be part of the mainstream fashion world and felt responsible to reduce my footprint and to not contribute to this polluting and wasteful industry. From this point of view I founded The Bohemian Dream with the motto; minimum waste, maximum authenticity.
Pre-loved, re-loved
My garments are always one-of-a-kind. I mainly use old, second-hand and vintage clothing, but also old fabrics, such as curtains, tablecloths, bed linen and other materials. I carefully select my fabrics in vintage and thrift stores, but I also get fabrics donated or I exchange with other sustainable fashion designers.
I love to collect fabrics and make something 'new' out of them, such as patchwork that consists of, for example, 4 different recycled garments. I like to show my customers and followers where every part of the garment comes from. I always share the full process on my Instagram and I offer my sustainable collection internationally through Etsy.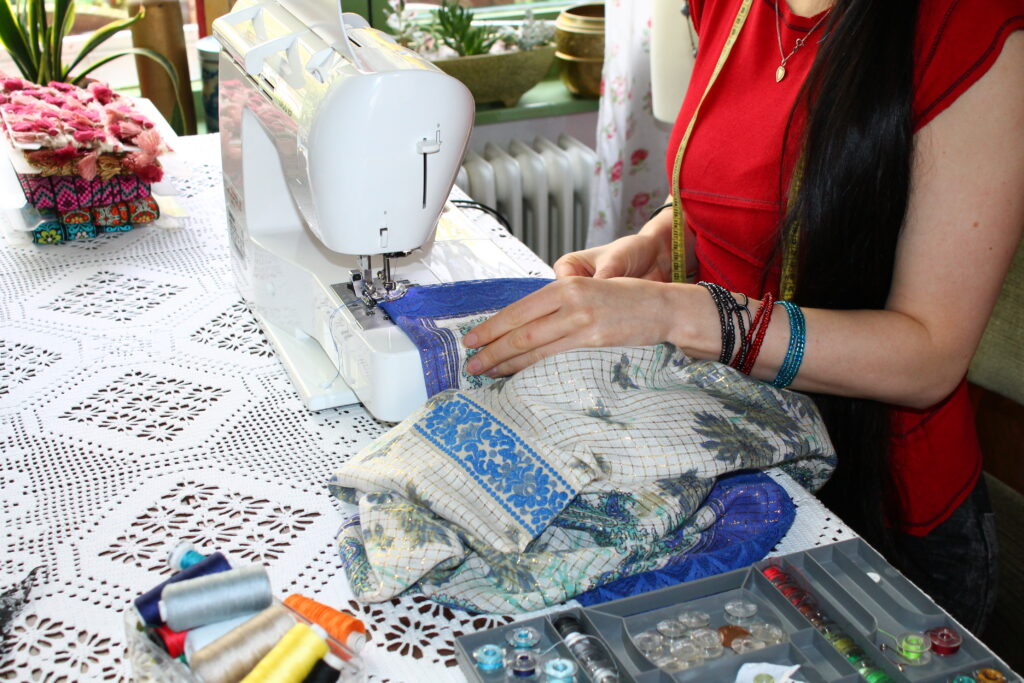 A professional look
I had never used labels in my creations until I came across Nominette's labels! When I read about the history on the website and that the yarns for the labels were 80% recycled, I was sold. I now use beautiful high quality professional labels that I combine with small pieces of residual fabric for an original look, this makes my garments extra special.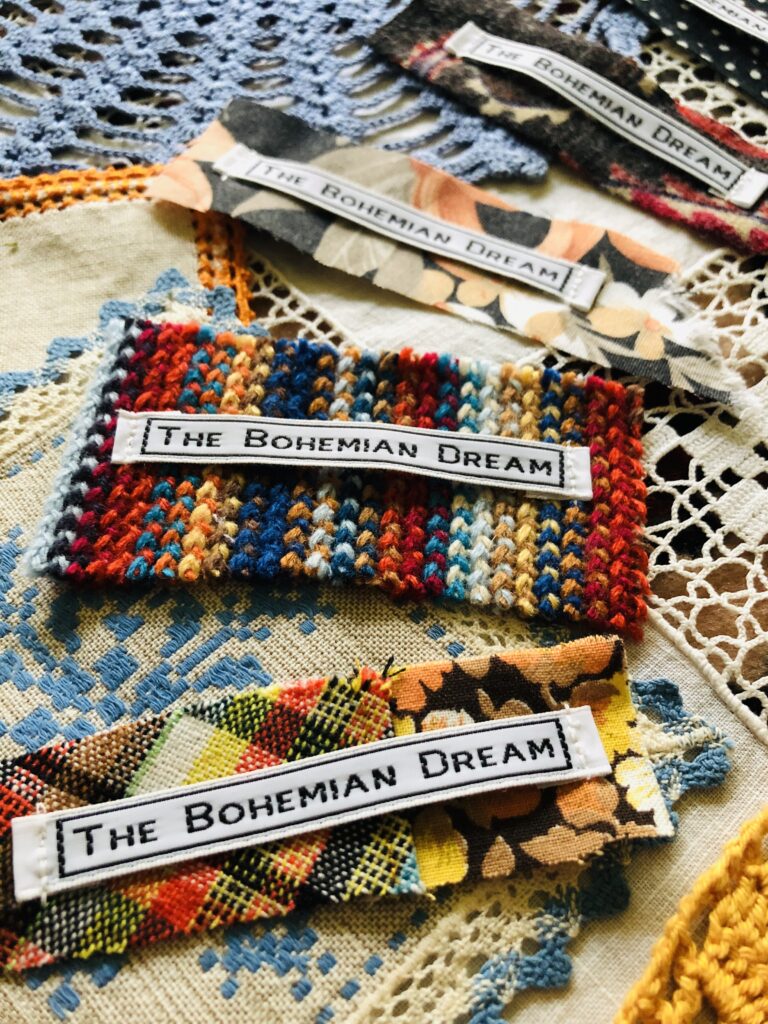 I love to see that upcycling and reuse of existing materials are increasingly complementing the fashion industry and hope that I can continue to inspire people with my creations. There's always something you can make out of an old piece of fabric! Each upcycled piece is one step closer to a cleaner environment and a more compassionate world.
Do you also want a chance to get featured in 'creator in the spotlight' with your initiative? Send your request with subject 'creator in the spotlight' to info@nominette.com and maybe your story will also be featured on our blog!