In the column 'creator in the spotlight' we put creatives or small businesses in the spotlight to talk about their passion. This time the hand-sewn and recycled creations of Caroline from Handmade by Caro.
Meet Caro
I find working with my hands (and the sewing machine) the best thing there is. Get out of my head and let my creative ideas flow, wonderful. I make everything myself in my small sewing workshop in Soest, (Netherlands), behind my big trusty sewing machine. My stock is small, I prefer to make something custom. I like to tailor my own ideas for maternity gifts such as baby pillows, tablecloths, cushion covers and bags. Of course I also have a stock, as an example or to purchase immediately: at www.handmadebycaro.nl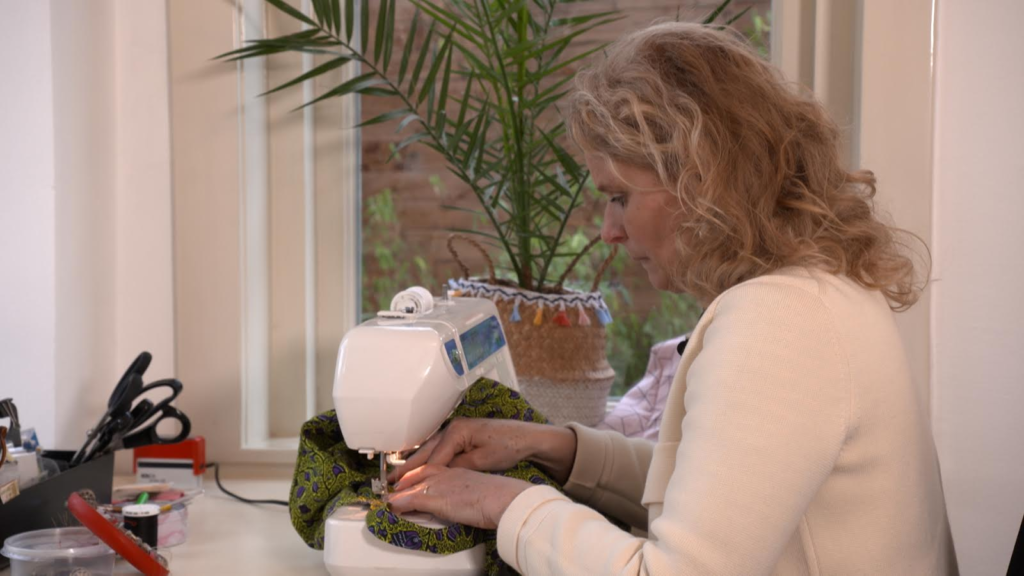 With my webshop Handmade By Caro I was finally able to make my dream come true. For years I have been making everything from fabric for friends and acquaintances in addition to my 'normal work'.
I mainly make bags and pillows, but I also make small bags for the transport of your underwear or socks in the suitcase, for example. And recently I also offer tailor-made maternity packages, completely in the theme or color of the baby room, with the name or initial on it, a more personal and nice maternity gift is not conceivable!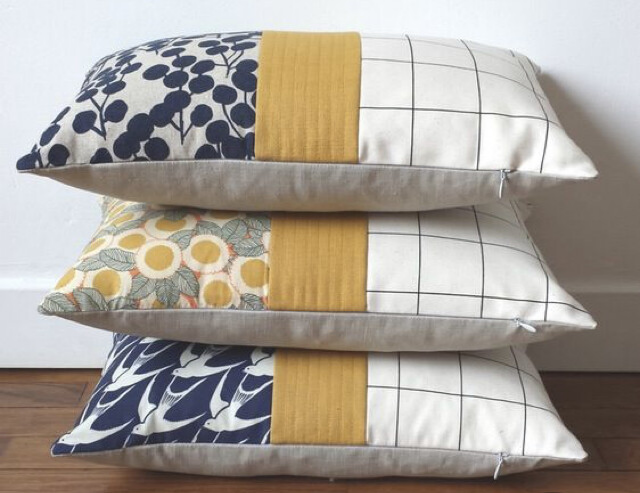 Reloved fabrics
I love vintage fabrics, there is already so much beautiful textile in the world, why use new fabric? That is why I have only been working with reloved (recycled) fabrics for a few years now, which I upcycle into unique products that can be used with great pleasure for years to come. I tell the unique story of the origin for each fabric, I write this on a card that I attach to the product.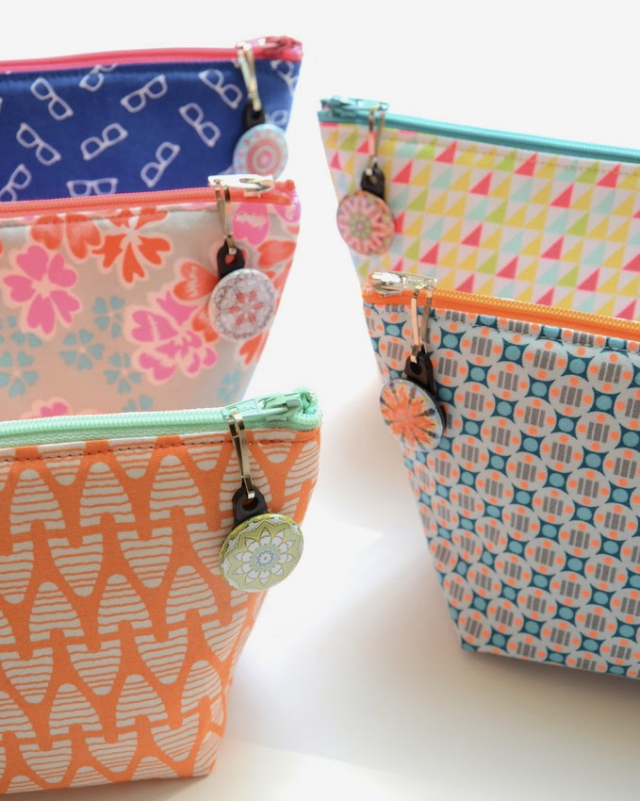 The fabrics and zippers mainly come from thrift stores, but I often receive fabrics and other sewing supplies as well. For example, if someone moves or passes away. For example, my mother did a major pick-up in her flat a while ago, a note at the elevator was enough to be able to pick up a large stock of fabric again, with sometimes surprisingly nice fabrics, for example from travels or old clothes with a cool print. It makes my creative brain overflow!
The finishing touch
Of course I always sew a Nominette woven label in my work, that makes it just that little bit more professional! I now have many different woven labels, from useful labels with washing instructions to logo labels, in cool color combinations.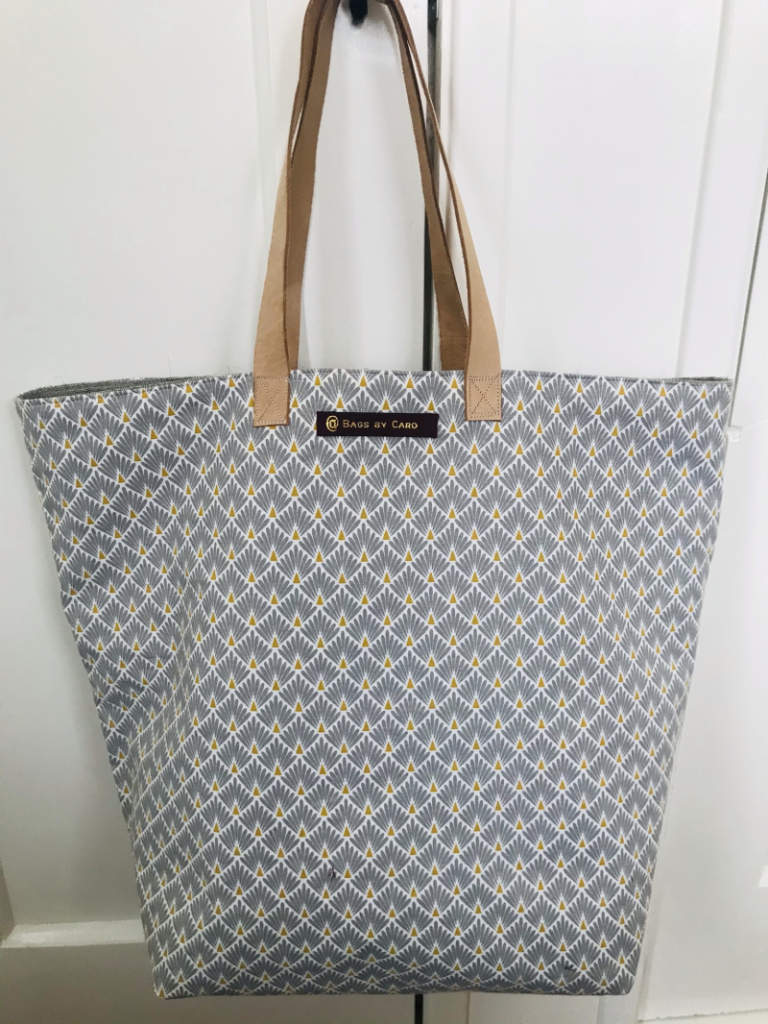 I hope to grow even bigger with my shop than my small circle of friends and acquaintances now. I was recently on a Dutch TV show with an item about reusing clothing. That has already brought in some customers outside my own circle. I am also active on Instagram (@bagsbycaro) for the promotion of my products and services. But this is the hardest part! And that while I still have so many ideas..😉
Do you also want a chance to get featured in 'creator in the spotlight' with your initiative? Send your request with subject 'creator in the spotlight' to info@nominette.com and maybe your story will also be featured on our blog!