Even though the summer holidays have come to an end, the sunny weather is proof that we can still enjoy summer. And who says we wouldn't we be able to plan a little short get away trip in between… Like a day at the beach, a nice walk or even fresh drinks in the garden.
SHINE BRIGHT
Sun on your face and your day can't be ruined! To enjoy those last sun rays, there is nothing better than to take a lovely walk and pick a beautiful wild bouquet. Surprise your aunt, grandmother, sister or a good friend with your stunning flowers and finish it off with a colorful and playful ribbon. This way we spread and continue that last bit of summer.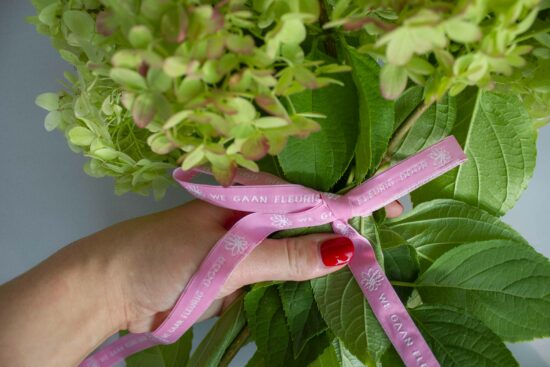 HAPPY HOUR 
With the sun sitting low in the sky, we can all use a fresh gin and tonic after a long day of work. Are people coming to visit? A creative quote will make the drinks even more fun.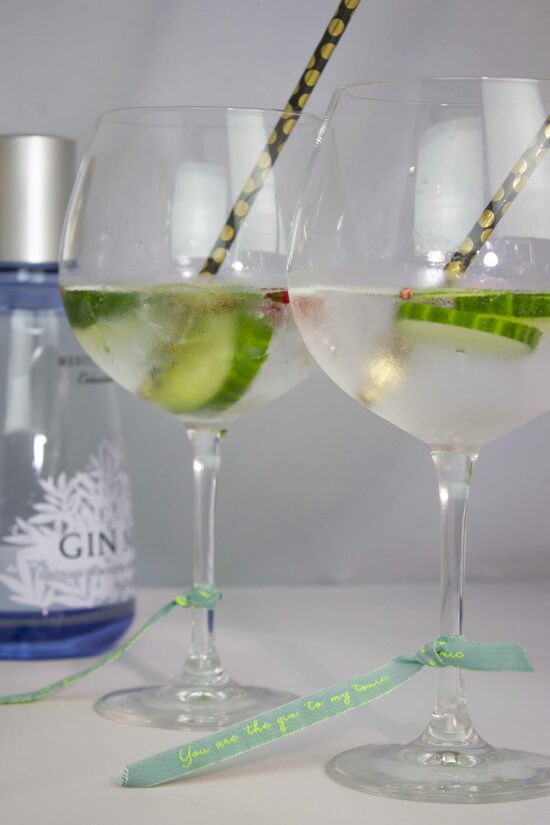 LET'S GO GET 'EM
The tournaments of the summer, we can't get enough and surprisingly enough we all want to win. To make this clear to your teammates right away, you can push them in the right direction in a creative and original way. Apart from the fact that it looks super nice and original, nothing can go wrong now, right?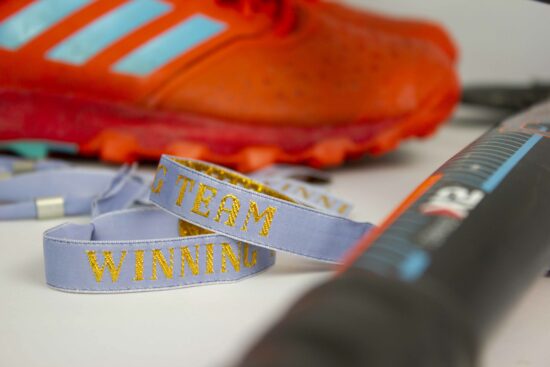 SUN, SEA AND SAND BETWEEN YOUR TOES
I say go for it! Apart from the fact that the temperatures won't stop you, it will do you good. A day where nothing is necessary and everything is allowed, especially relaxing. Do you already have a beach bag or do you prefer to get started yourself? With a home-made beach bag you have the possibility to make it to your own and can go in all creative directions with it. With some bright and sunny labels and your own logo or a cool text you give it an extra touch. Nice for yourself but also as a gift.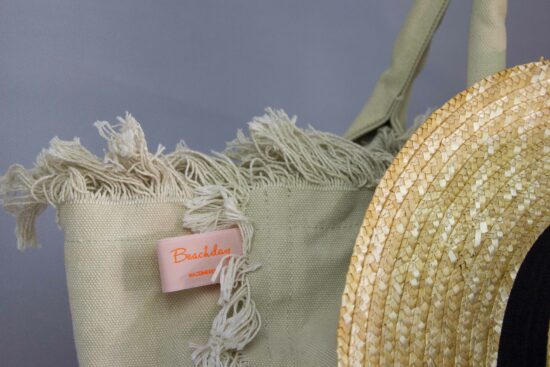 Got curious? Please take a look at our webshop to order labels quick and easy : https://www.nominette.com/