For the mums and dads amongst us, it is always quite a lot. When the kids are getting ready to go on a summer camp, its not only important that everything from the checklist gets packed… Tensions tend to run a little high around this time, so it is important that everything is arranged as well as possible. The last thing you want as a parent, is that at the end of the week you have to start looking between the found objects, where half your child's cloths have gone.
SAFETY FIRST!
Whether it's a school camp, tennis camp or surf camp, with an SOS ribbon your child will always find their way back to camp, should the situation arise. Of course we are not assuming that it will be necessary, but with the name of the camp, the telephone number and a happy smiley face, the children might even find it cool to wear. With striking colours, it'll ensure even more recognition.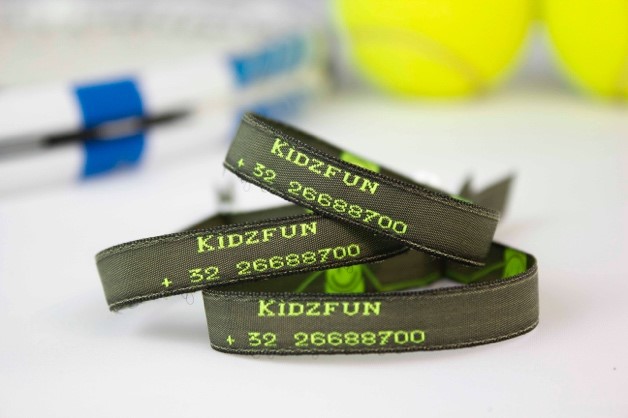 LET'S GET PACKING
Toothbrush. Check. Outfit for the big party. Check. Hope everything will fit in in my luggage. To have everything slightly more organised, having a name tag on your backpack, might not be a bad idea!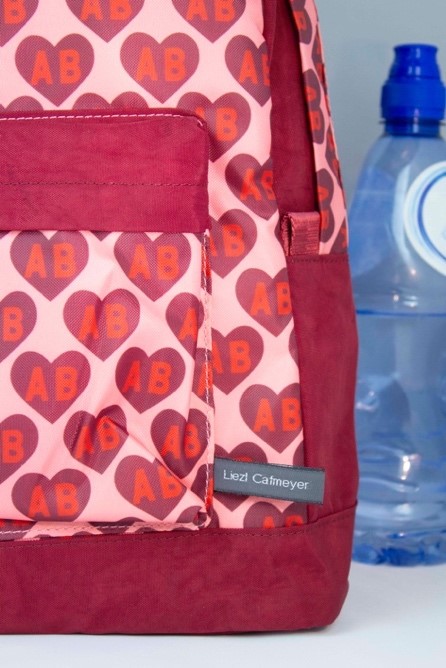 PYJAMA PARTY
Easy peasy, lemon squeeze! Within seconds your name will be sown into your PJs. An incredibly good idea to ensure you don't lose yours when at camp. With contrasting colours, you will assure your PJs will stand out!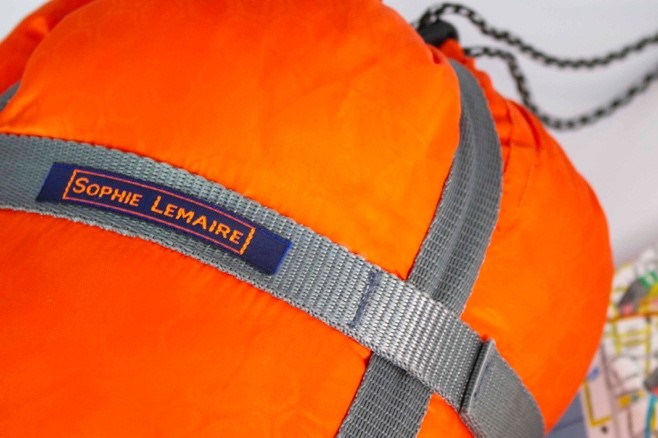 COAT RACK CHAOS
The most important thing to ensure in your preparations, is that everything that gets taking with, comes back home. So here is on last fun way, how you can add your child's name to for instance their coat. By using a zigzag stitch or only stitching the corners of the label to the jacket, you create a playful effect.