That is never great. In the winter months not only the temperatures are dropping, but also our immune system tends to leaves us from time to time. Although it sounds very tempting to snuggle up for a day when you're sick, in reality it's never actually that cosy. That's why we made a little list of things, for when you're feeling sick.
Warmth to love
Time to really fight your illness and crawl under a big blanket. Can't get warm though? This hot water bottle provides so much heat, that it'll guarantee you'll feel better soon. Is it getting slightly better? Then it might be fun to make a hot water bottle yourself. Add your own logo to it and it's all yours!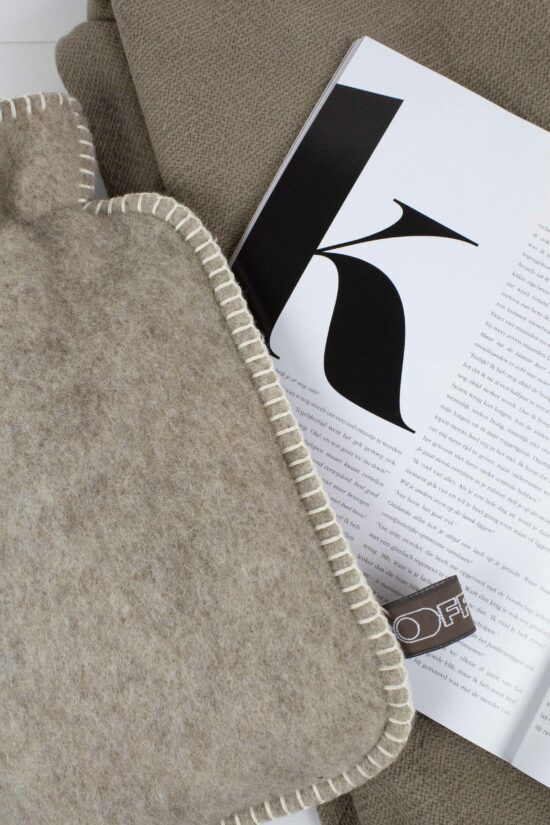 Keep sniffling
With that very annoying runny nose, it might be best to always have your tissues close. Because with those teary eyes and that tickly nose, a tissue will definitely come in handy. And as the original packaging is rather boring, we have conjured up our crochet hooks, to crochet a bright new cover. Now it's not as bad anymore, to take those tissues out of your bag.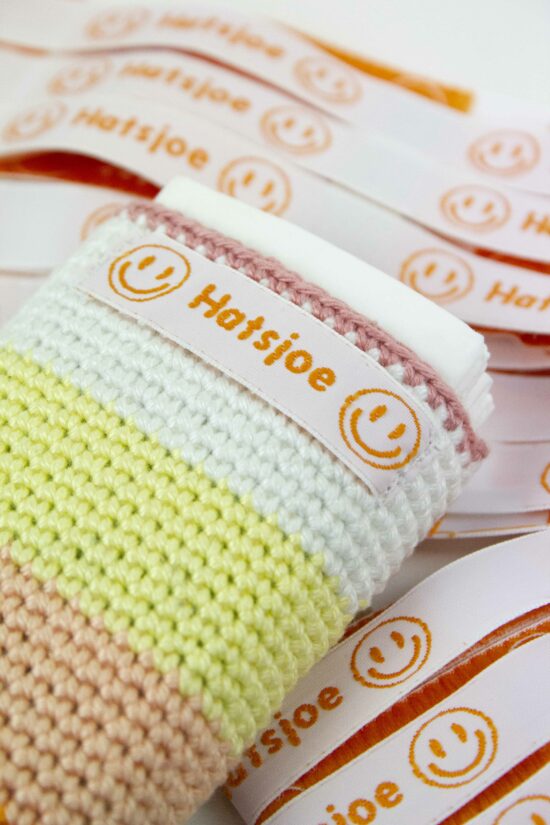 Wishing you a quick recovery!
Finally feeling better again … then you hear your neighbour is sick. Such a virus will always stays around. So why not surprise your neighbour, friend, mother or uncle with a beautiful get well soon basket. Tie a bow around it with the lovely message and you'll brighten up their day immediately.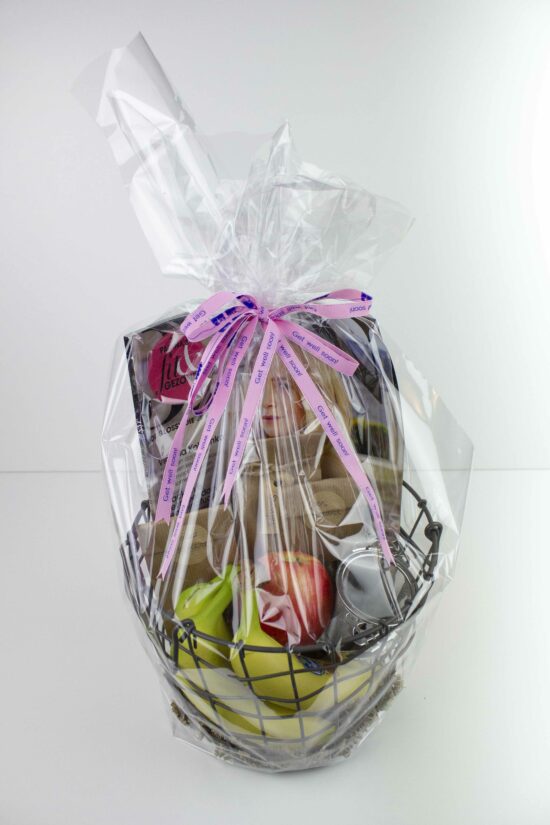 Hope these ideas will help a bit!