As everything is somewhat different this year due to the corona virus, many festivals are unfortunately not taking place. Despite all the reports of cancelled events and parties, we received a cheerful message from Enya this week. Fortunately, her big day went ahead last August, and this in the style of a festival wedding with own wristbands! We could all use some inspiration to dream a little and make plans for the future, right?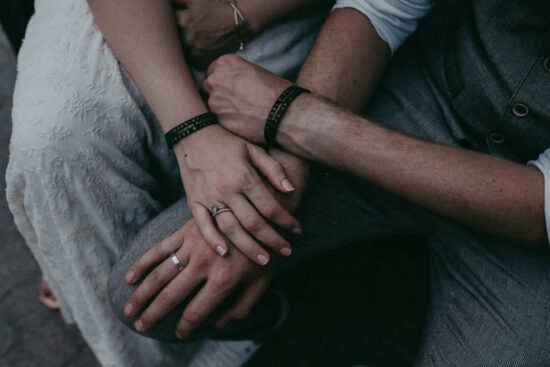 Enya and Joeri met at a festival, so the idea for an intimate festival wedding was quickly made. And of course, personalized wristbands for the bride, groom and guests was a must. Enya shared the beautiful photos (Credits: Inimini Photography) from their festival wedding with own wristbands with us. Want to enjoy the ride with us?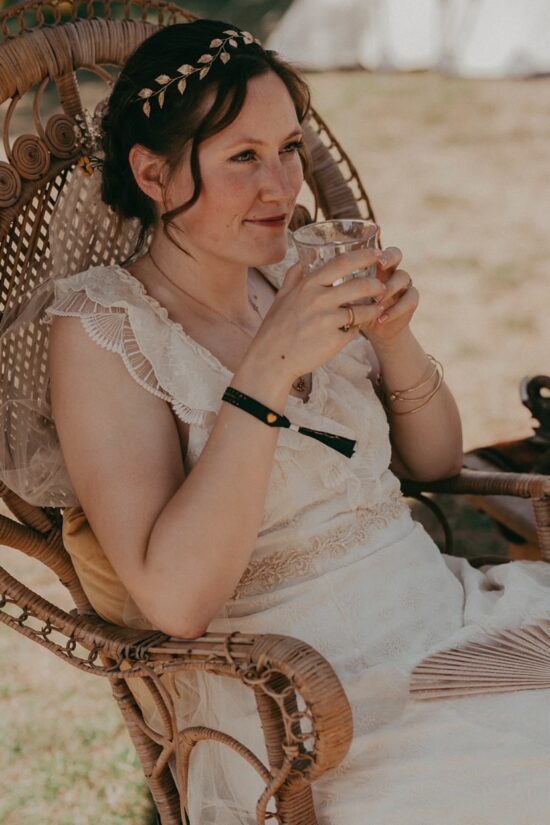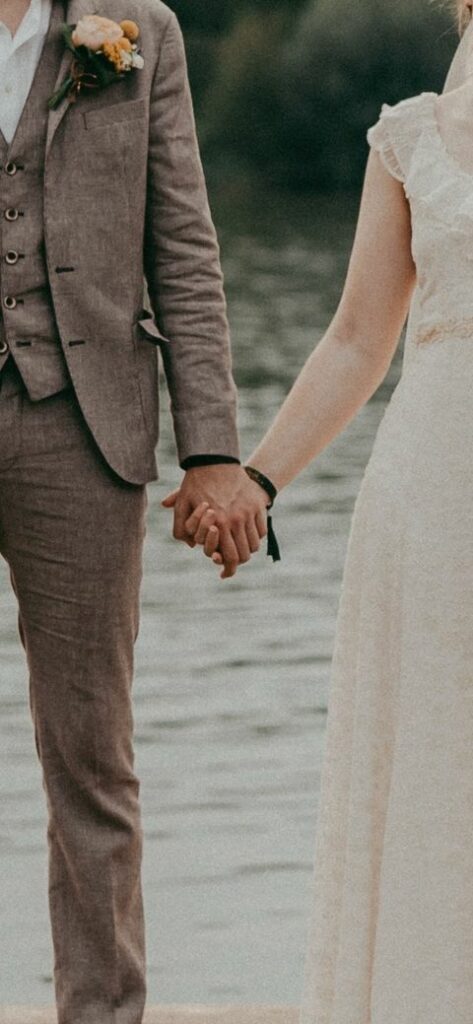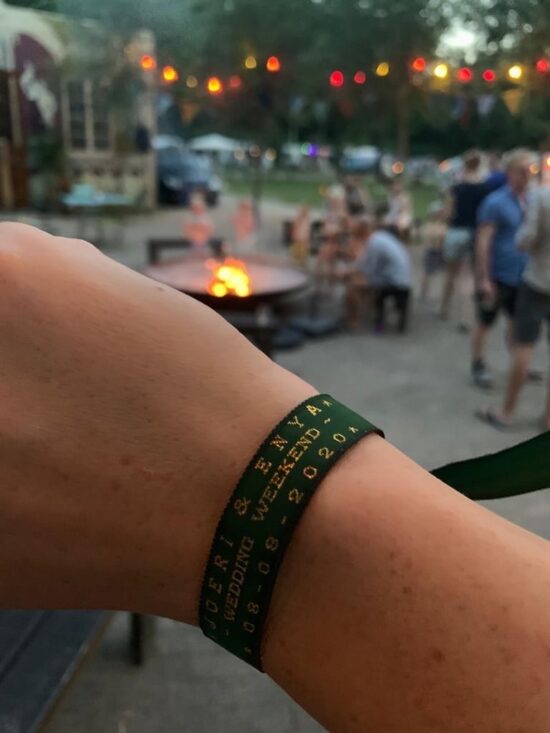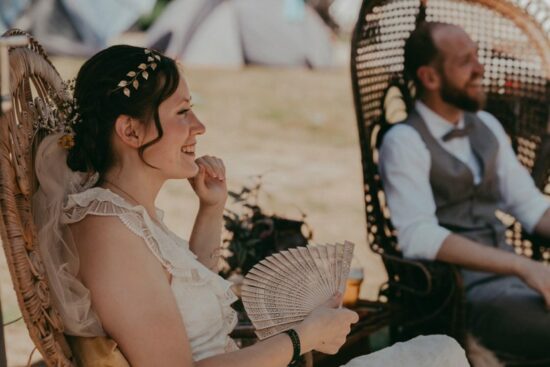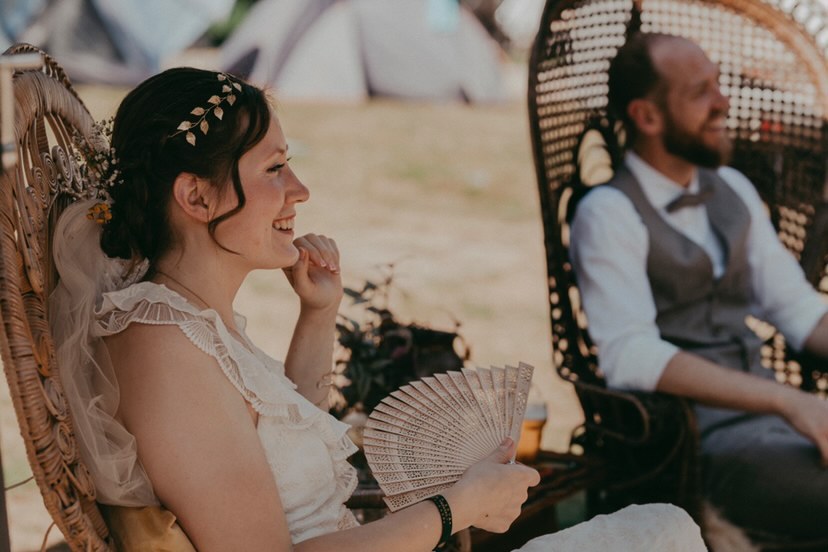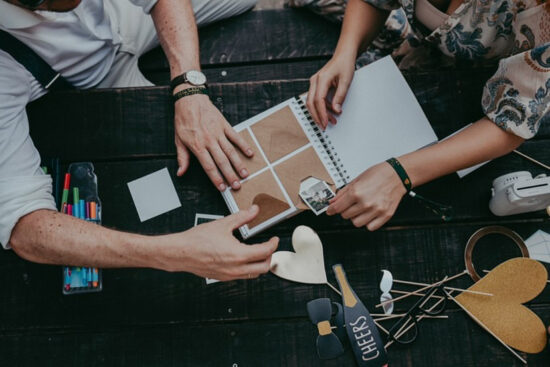 Wedding plans after Corona?
Did you get inspired and also want your own personalized wristbands for your (mini) event or wedding as soon as parties and festivals are allowed again? Then take a look at our website. At nominette.com/wristbands-concert-id you can easily create your own festival wristband.
We love to see what you all create with our labels or custom designed wristbands. Do you want to share photos with us? Then tag us on Instagram in your photo or send an email to info@nominette.com!