Do you have extra time on your hands or just feel like something brand spanking new? By restyling your sewing corner, you will get a huge boost to get behind your sewing machine again. And all that can be done at home!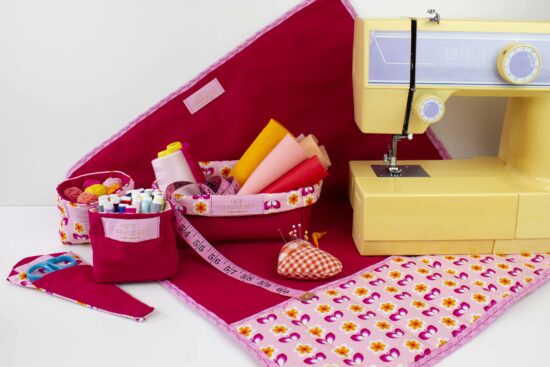 Neat and tidy
While cleaning up your sewing corner, you will most definitely come across lovely scraps of fabric, ribbon or buttons. Which is just prefect, because your sewing tools deserve a cool place to be stored in. Make stunning covers and trays out of leftover fabrics. This way you can keep everything tidy and more importantly, find where you put things last.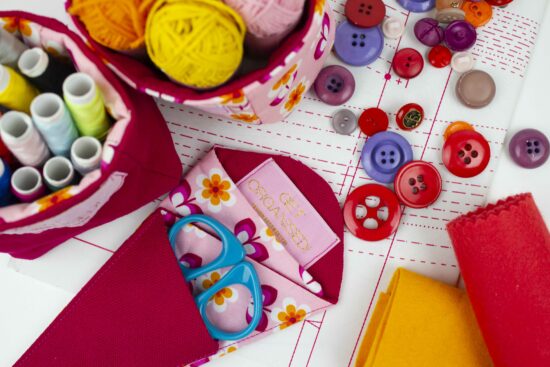 Completely stunning
Finish off your sewing corner completely by having your favourite prints and colours of fabric reflected throughout. In addition, it'll also looks very organised and branded, as it is in the same colour and style.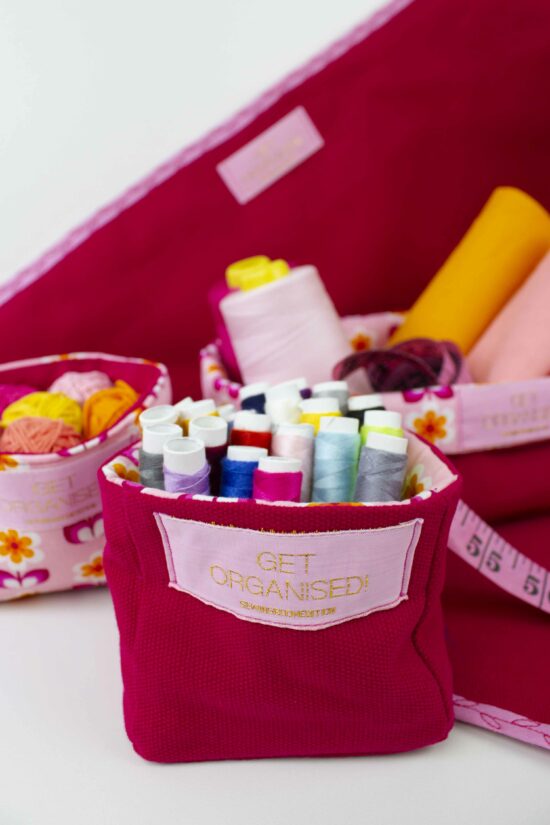 Finishing touch
And don't forget to sew a cool label! Nominette offers you enough options to personalise your homemade creations with a woven label. This way you can choose personalised colour combinations, different fonts and even the possibility to weave your own designed logo. Are you too a fanatic seamstress or haircutter then we hope this gets you in the mood. Have fun!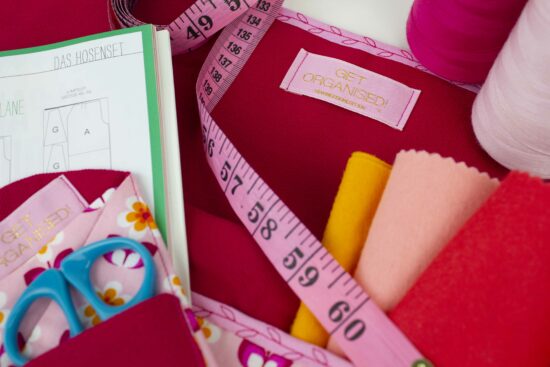 Many thanks to Annelies our sewista !